This article is about content exclusive to the mod Fjordur.
This content is only available if the mod is installed on a server or on single player.

This article is about locations of resources on Fjordur. For locations of explorer notes, caves, artifacts, and beacons, see the Explorer Map.
---
Mobile users may need to view this page in a browser with desktop mode enabled to use the map fully.
To see the GPS coordinates,

point your mouse to a dot.
Markers
Red Obelisk
Blue Obelisk
Green Obelisk
Black Pearls
Blue Gem
Cactus
Crystal Deposit
Element Ore
Element Shard
Gas Vein
Green Gem
Keratin
Metal Deposit
Obsidian Deposit
Oil Rock
Oil Vein
Rare Flowers
Red Gem
Rich Metal Deposit
River Rock
Rockarrot
Salt Deposit
Savoroot
Silica Deposit
Sulfur Deposit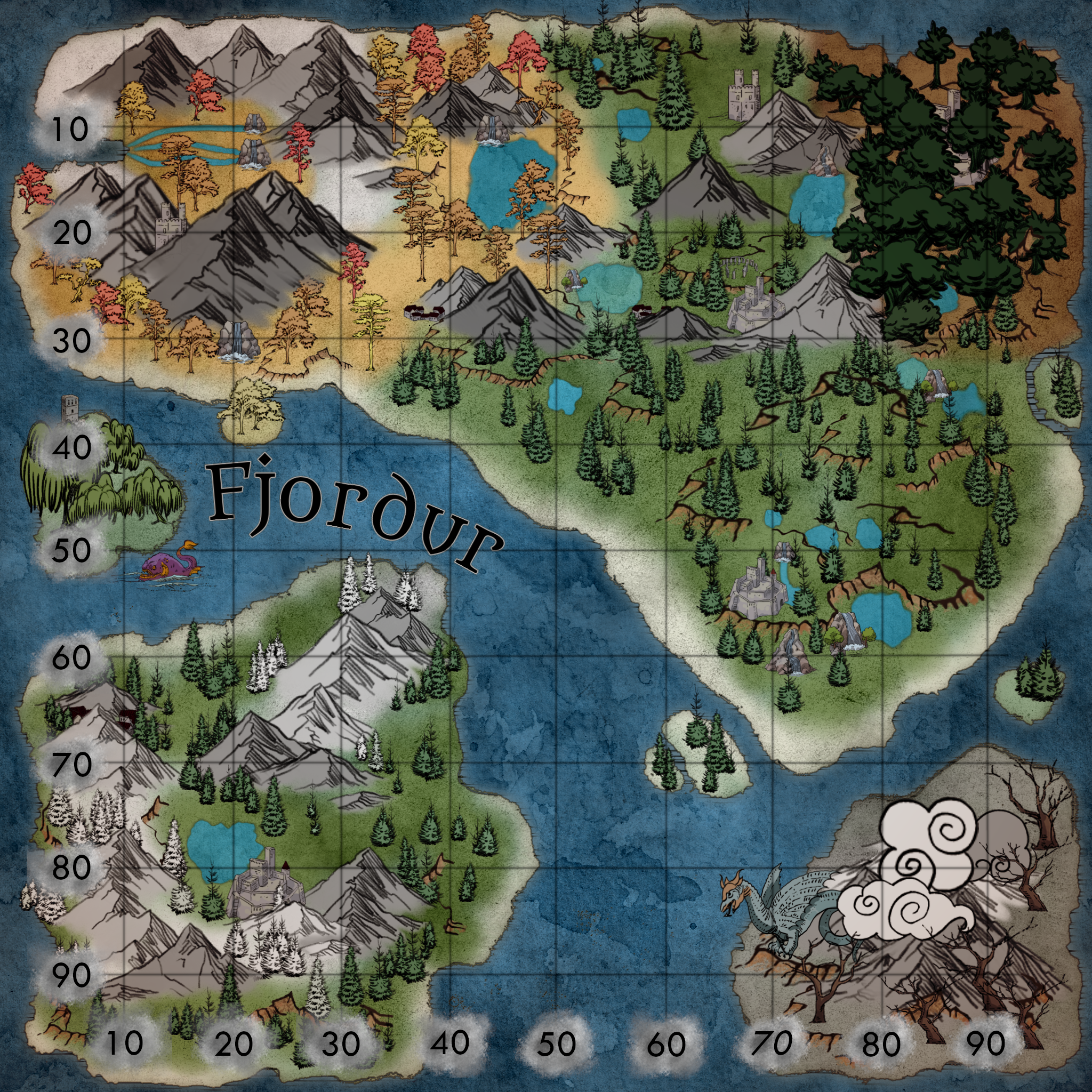 Strategic resource locations on Fjordur