Ark Weather system
[
]
Ark has a pretty simple weather system to implement, to add the weather system to your level follow these steps :
1. Open TheIsland.umap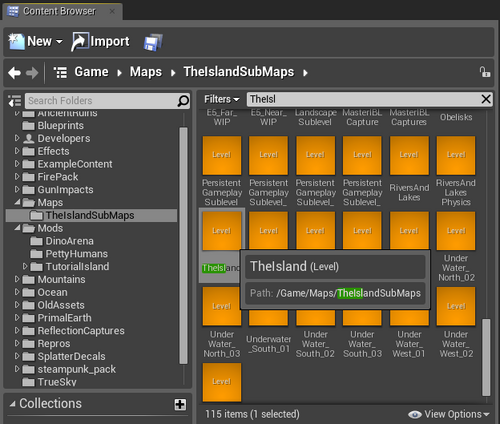 2. Open Level Blueprint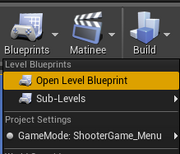 3. On the left, you will see all variables and functions needed to make the weather systems work.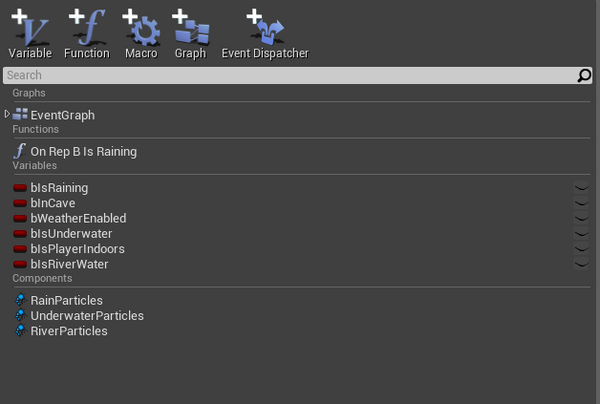 4. On the right, there will a comment window named Weather Systems. You will need to copy these nodes and blueprint components to your level.