France métropolitaine
Bonjour, je suis un des gardiens du wiki ARK: Survival Evolved en français. Pour toute question, envoyez-moi un message sur mon Discord ou sur ma page de discussion.
N'hésitez pas à nous rejoindre!
HI, I'm one of the ARK: Survival Evolved wiki gardian. For any question relative to this wiki, plese contact me by my Discord or by my talk page.
319910
Total Statistics
Wikis Edited

18

Contributions

Creations

8,519

Edits

30,091

Deletes

140

Patrols

805

ARK: Survival Evolved Wiki Rank
(Leaderboard)

1

Gamepedia Rank
(Leaderboard)

103

Friends

4
Achievements
ARK: Survival Evolved Wiki


















































Special Achievements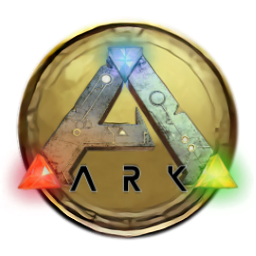 Master of ARK: Survival Evolved Wiki (EN)
Master of ARK: Survival Evolved Wiki (FR)

Gamepedia's 8th Anniversary