UserProfile:Chatmaigre888
France métropolitaine

Bonjour, je suis un des Gardiens du Wiki francophone Ark:Survival Evolved. Si vous avez des questions ou que vous cherchez à contribuer à ce wiki, n'hésitez pas à me contacter:
- en laissant un commentaire ci-dessous,
- en laissant un message sur ma Page de discussion,
- en envoyant un message privé sur mon Discord ci-dessus.
Vous devriez recevoir une réponse dans les 24h. N'hésitez-pas à nous rejoindre!
I am one of the Wiki Guardians of the french ARK: Survival Evolved Wiki. You can contact me for any problems related to the FR wiki by Discord or by my discussion page.
Total Statistics
Wikis Edited

16

Contributions

Creations

7,198

Edits

21,676

Deletes

106

Patrols

409

ARK: Survival Evolved Wiki Rank
(Leaderboard)

10

Gamepedia Rank
(Leaderboard)

119

Friends

4
Achievements
ARK: Survival Evolved Wiki

















































Special Achievements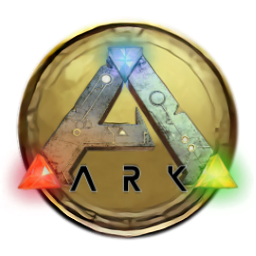 Master of ARK: Survival Evolved Wiki (EN)
Master of ARK: Survival Evolved Wiki (FR)

Gamepedia's 8th Anniversary